Branding knowledge capsules
Chapter 7
The photographic universe makes it possible to faithfully represent the meanings associated with a brand. It brings together both rational and emotional aspects of the brand's offer and can make its audience feel identified with the characters or scenes depicted.
To achieve all of the above, it is extremely important to determine the photographic universe from two perspectives which, when properly defined, allow the brand to optimally project its essence through the imagery.
On the one hand, it is important to specify the content of the photographs. This involves identifying which elements will appear in order to be consistent with the brand's strategic definition: What attitude should the people in the photos have? How should they dress? How should the product be showcased? Where does the action take place?
Once the content has been defined, it is time to establish the style of the photographs. This includes a set of shots, parameters, and technical adjustments that complete the circle in terms of conveying the essence of the brand. For example, depending on the context, the use of black and white can come across as epic; high saturation, joy and liveliness; and closed shots, attention to detail.
Following these lines are two examples of the photographic universe we did for La Destilateca and MILAN's 1918 Collection:
La Destilateca follows a strong and daring brand character, with black playing a fundamental role in its chosen colour palette. To reflect this, we defined a photographic style with high contrast that emphasises shadows and dark colours.
The content highlights the two protagonists of the brand: the ingredients and Carles Bonnin, master distiller and owner of the brand whose hands make the whole distillation process possible.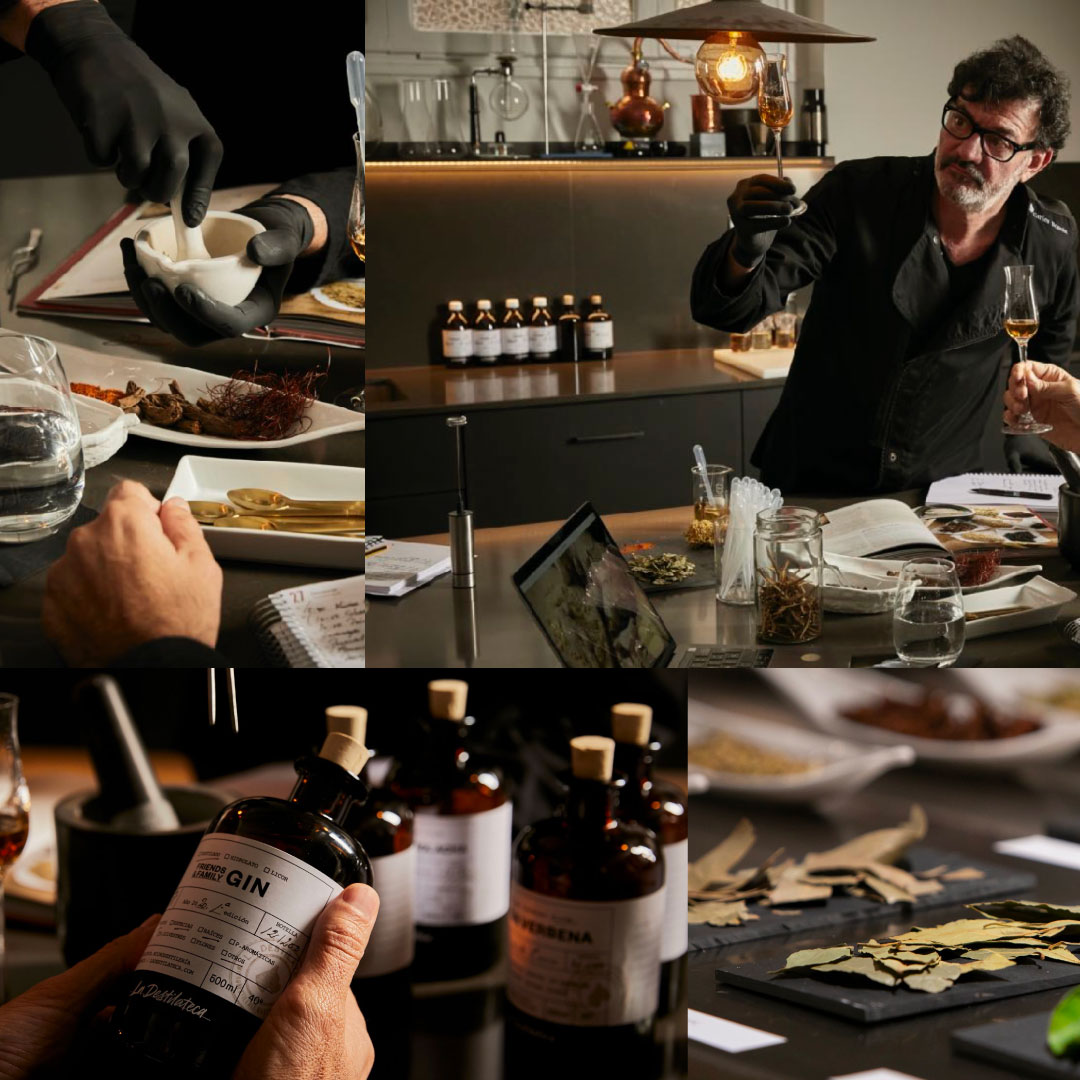 Example 2: MILAN
For MILAN's 1918 collection, we defined a photographic style that highlights the mythical pastel colours of the 430 rubber.
Similarly, the props, urban and domestic settings were chosen to create a connection with these colours. Retro elements such as a record player, an alarm clock, glasses, etc., and everyday scenes of adults commuting to work or school with MILAN products, all contribute to the positive nostalgia that MILAN's collection evokes.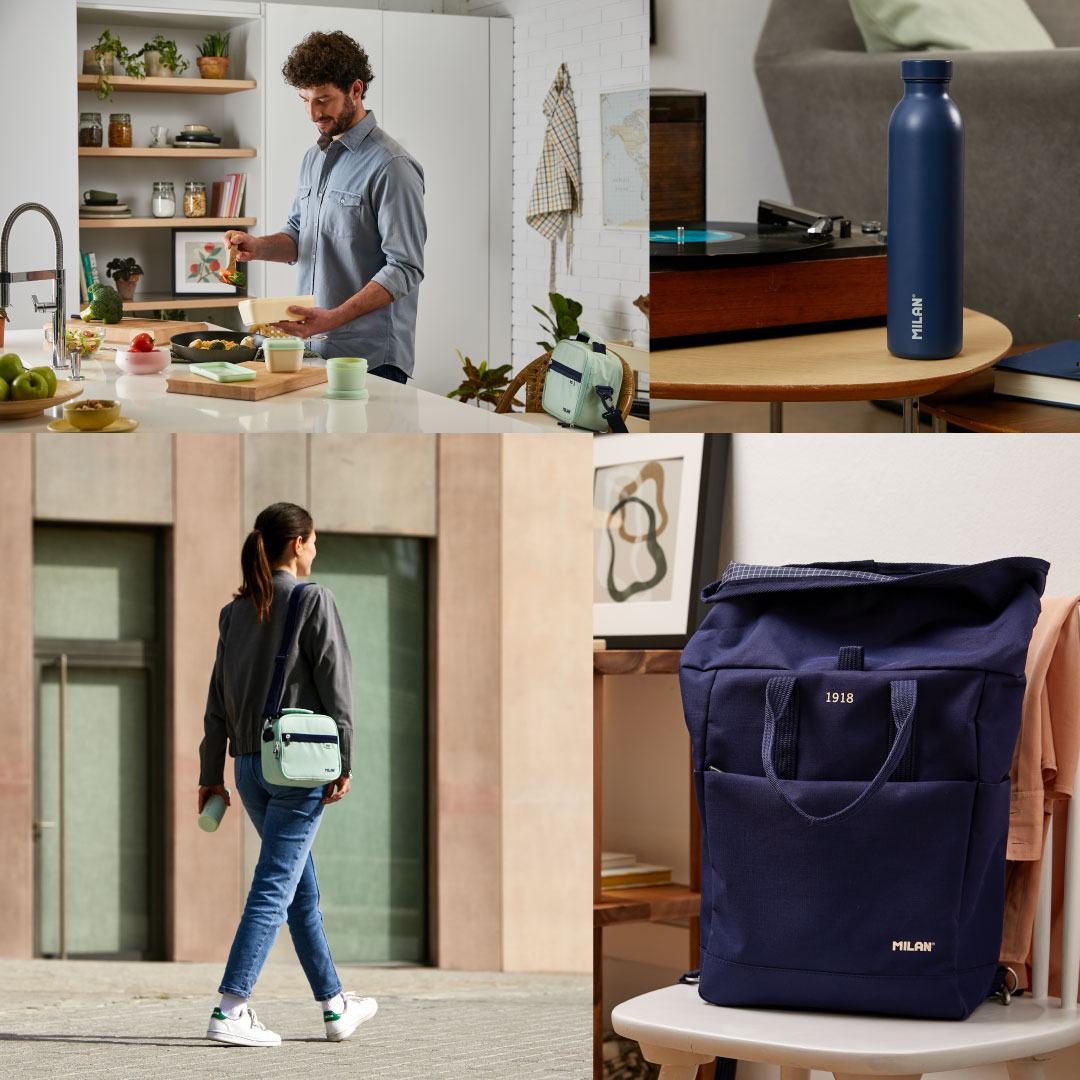 If you want a complete perspective on how to build a genuine brand, take a look at the previous capsules.