Branding knowledge capsules
Chapter 5
Verbal identity shapes how a brand expresses itself based on its personality and values.
On the one hand, the verbal identity is composed of a tone of voice that results from the sum of the brand's two archetypes. It is represented by defining a character that personifies the brand and gives it depth in terms of vocabulary.
On the other hand, verbal identity is also made up of a series of writing and conversation principles that create the tone of voice and constitute the rules under which our character and, therefore, our brand will communicate.
Maintaining consistency when the brand communicates to create a genuine and authentic relationship with our audience is essential.
The use of exclamations can convey joy; short and direct sentences, clarity; the invention of new terms, rebellion; and the use of diminutives, closeness. It is essential to stick to these rules once they are clear. Because… wouldn't you find it strange if a friend started calling you "sir" or "madam" overnight?
Here's a brief example, for you to see it in action, of the (playful) verbal identity we created here at The Mood Project for chic&basic:
The tone of voice of chic&basic and the principles of writing and conversation originate from the combination of the lover and the rebel archetype (you can find more information in the brand personality capsule of this series). Together they bring to life the brand idea: Playful Stays, a way of understanding the world of hotels based on playfulness, coolness and aesthetically pleasing satisfaction.
CLEVER PLAYER
We have to play constantly with language, concepts, and double meanings. It is our playground, a place for experimentation, without formalities but with plenty of room for surprises. We do all of this by carefully measuring the boundaries of respect. In addition, we always give a clever twist to our conversations, provoking reactions in our audience, providing interesting facts and referencing popular culture.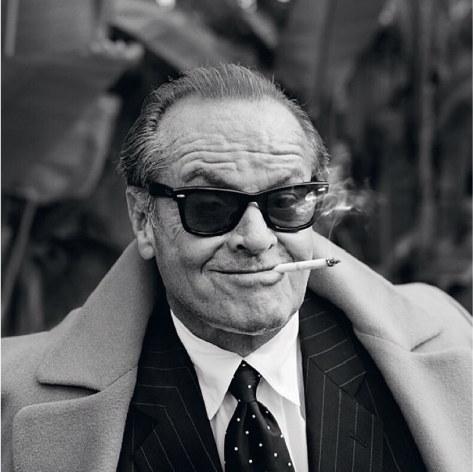 PLAY Code
We will use the following principles to bring chic&basic's tone of voice to life. These principles affect the style of writing and conversation as well as the content of the messages.

If you want a complete perspective on how to build a genuine brand, take a look at the previous capsules.